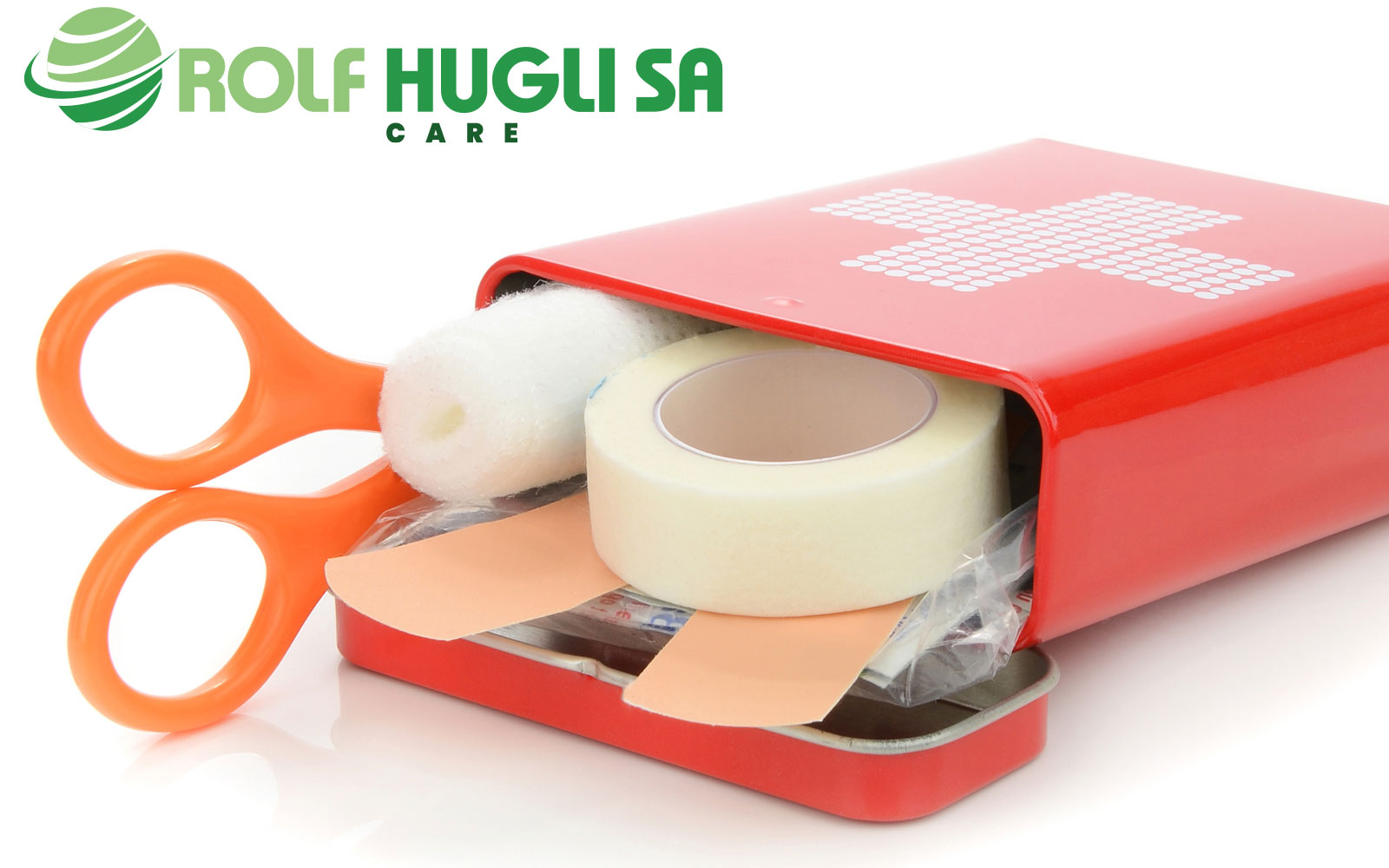 HUGLI CARE
Our deep knowledge of the market has led us to expand our activity in a new field.
With 70 years of experience in the market and a close relationship with our partners, we have been able to respond to the demands of clients who have been trusting us for many years and we have developed their private label brands in the healthcare and wellness sector with them.
Thanks to our knowledge of the market and our contacts with specialized suppliers, we find quality products in accordance with Swiss requirements and regulations.
We work in fields as diverse as medical devices, cosmetics and food supplements and respond to concrete requests from our customers as much as we are a source of proposals for new products for which we see a strong potential.