We have been importing food specialties for the Swiss market for over 70 years.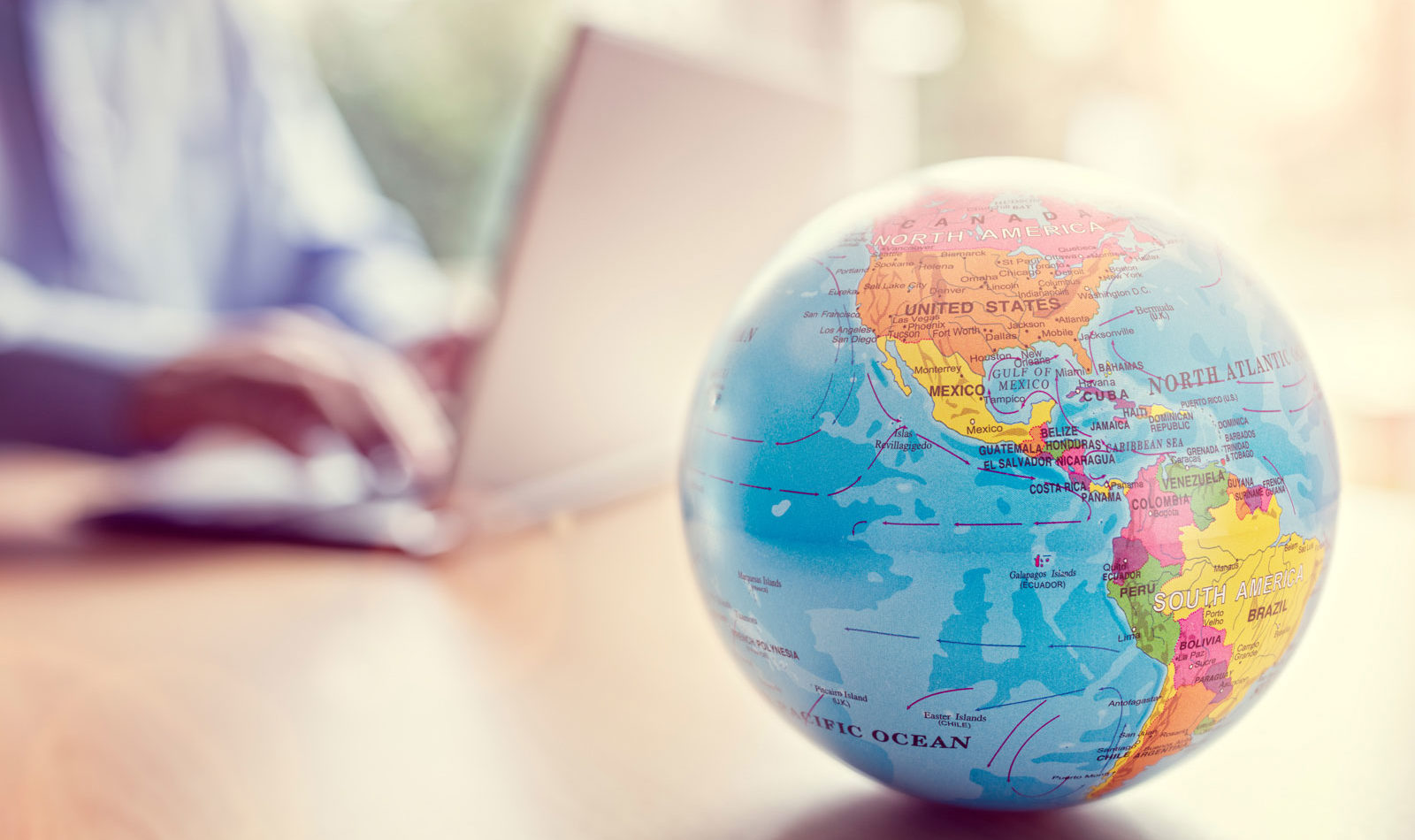 ROLF HUGLI SA
Over the years, we have been able to develop a real partnership with our customers and suppliers in order to offer a complete global service: from the search for products adapted to the demand, through the conformity of the products to the Swiss market, to the delivery to the final customer.
Our clients, who cover all food distribution networks in Switzerland, rely on our expertise to optimize their offer to their own customers.
As a supplier, you benefit from our proximity to our customers and our in-depth knowledge of the market to enable you to enter and expand in Switzerland.
Many companies around the world already trust us.
Our know-how
Thanks to our motivated, multilingual and proactive team, we bring innovative quality products to the market that meet the needs of consumers in Switzerland in order to diversify the food offer.
Our years of experience and our long-term partnerships with our customers make us your partner of choice.